This product has been discontinued
LPU SQ™

WEB PIN
213
General Specification
Body and trim: Extruded aluminum and steel.
Suspension: Four cables.
Finish: Powder coated as specified.
Dust cover: Clear polycarbonate.
Power cable: Silver braided.
Drivers: HPF, electronic, 0-10V (EU-240V), 10% dimming standard.
Mechanical: Luminaire mounts directly over a junction box.
Remote emergency system: Emergency option provides a 1.5 hour emergency lighting facility. The remote system includes the inverter module, NiCad batteries and a remote wall/ceiling LED charge indicator and test switch (maximum distance between wall/ceiling plate and luminaire is 4.5m/15'). Test switch fits a single gang box (not  supplied).
L70 @25oC (77oF): > 50,000 hrs.
*Delivered lms & *LPW based on 3000K (min 80 CRI).
Mounting & Optics

Suspended Direct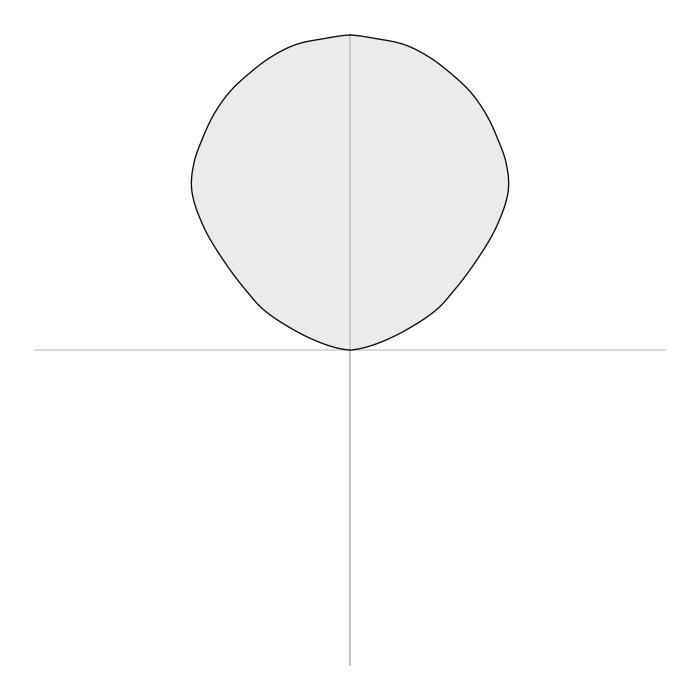 77 3501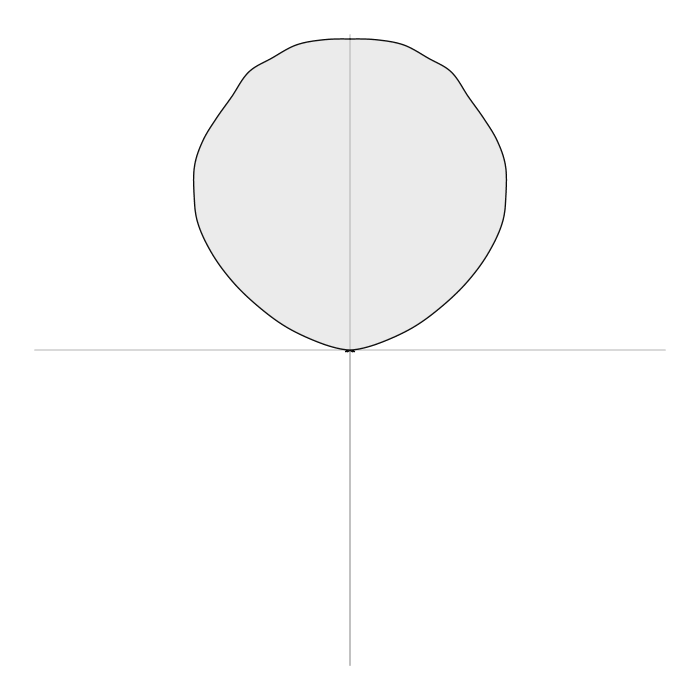 77 3511
How to order
| Code: | Power (LED): | Delivered lms: | LPW: | Width (A): |
| --- | --- | --- | --- | --- |
| 77 3501 | 108W | 13761 | 127 | 812mm/32" SQ |
| 77 3511 | 226W | 28365 | 126 | 965mm/32" SQ |
| | |
| --- | --- |
| 30 | 3000K (min 80 CRI) |
| 35 | 3500K (min 80 CRI) |
| 40 | 4000K (min 80 CRI) |
| | |
| --- | --- |
| WH | White |
| MS | Silver Metallic |
| OT | Other Painted Finish (RAL number required) |
| | |
| --- | --- |
| DA | DALI Drivers |
| DX | DMX Drivers |
| | |
| --- | --- |
| RE | Remote Emergency (max distance 10 ft) |
Example Code
Dimensional Diagrams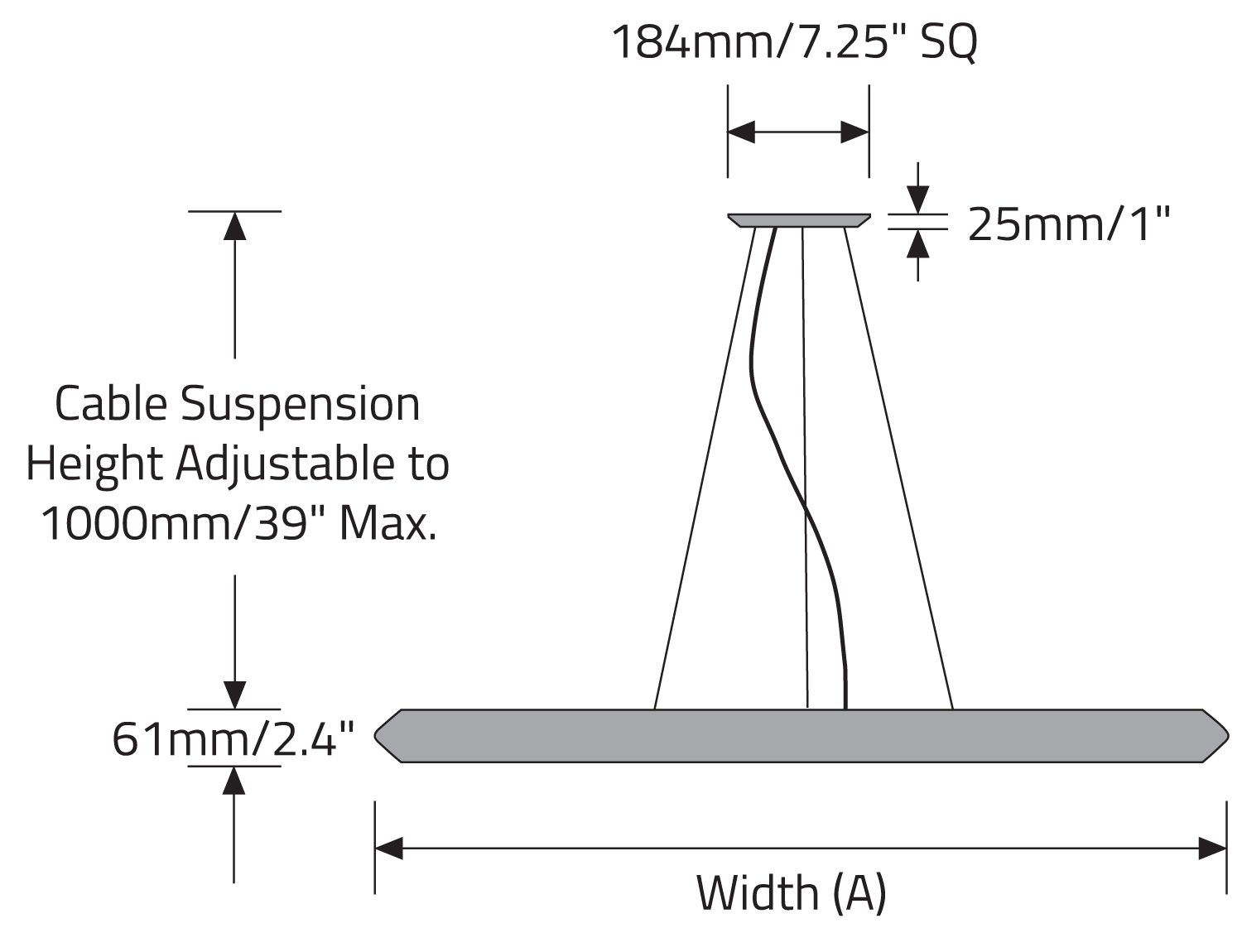 Approvals