This product has been discontinued
Micro SQ II™

WEB PIN
560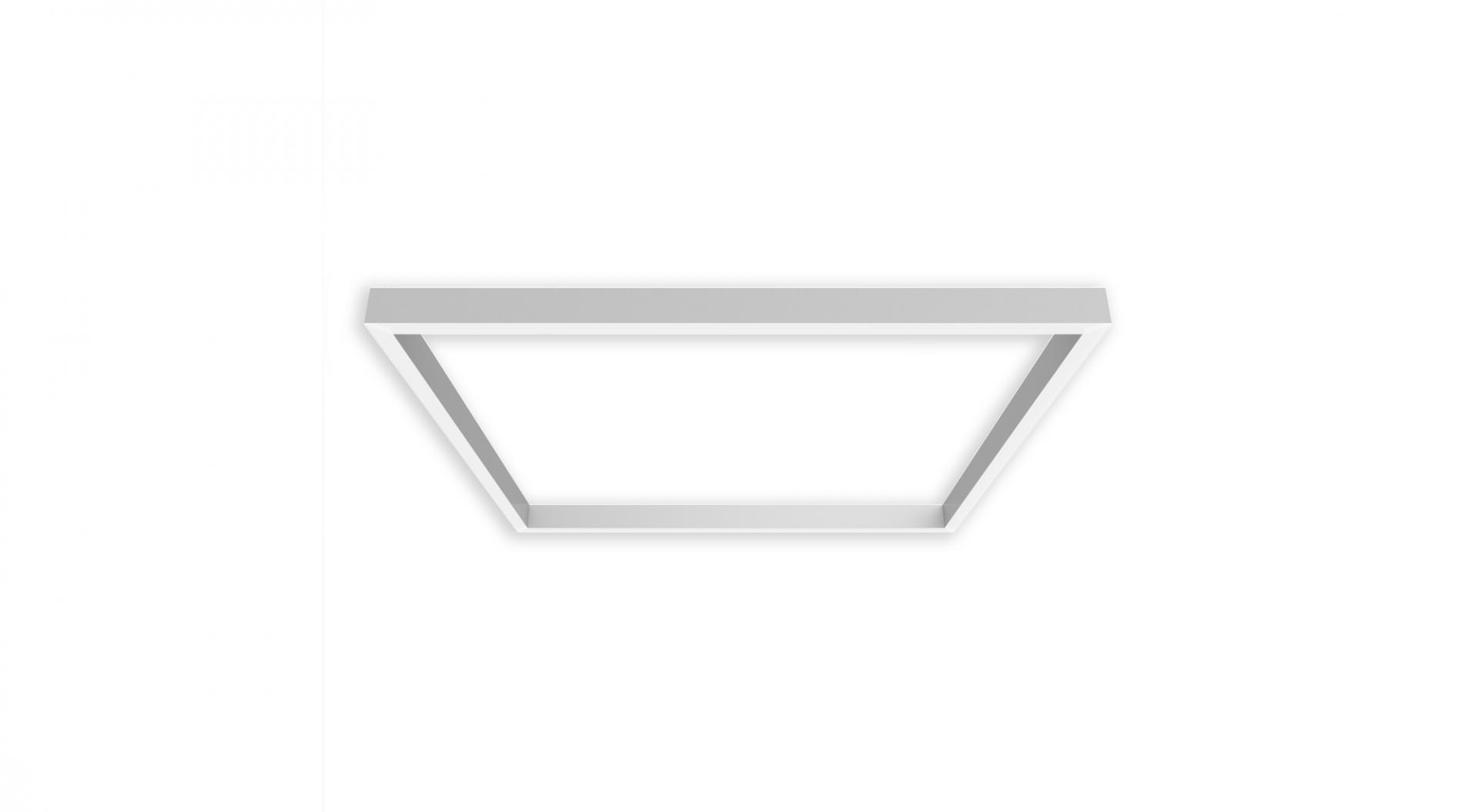 General Specification
Body: Aluminium.
Finish: Powder coated.
Diffusers: Frosted Polycarbonate.
Drivers: Remote, HPF electronic drivers for 120-277V (EU-240V), 0-10V, 1% dimming standard. Wire size 18 AWG - max distance (from fixture to drivers)40', wire size 16 AWG - max distance 60', wire size 14 AWG - max distance 90'. Drivers must be accessible after installation.
L70 @25oC: > 50,000 hrs.
Delivered Lumens: Delivered lumens & LPW based on 3000K (min 80 CRI) for White LEDs only.
Mounting & Optics

Ceiling Direct/Indirect

Ceiling Direct

Wall Direct/Indirect

Wall Direct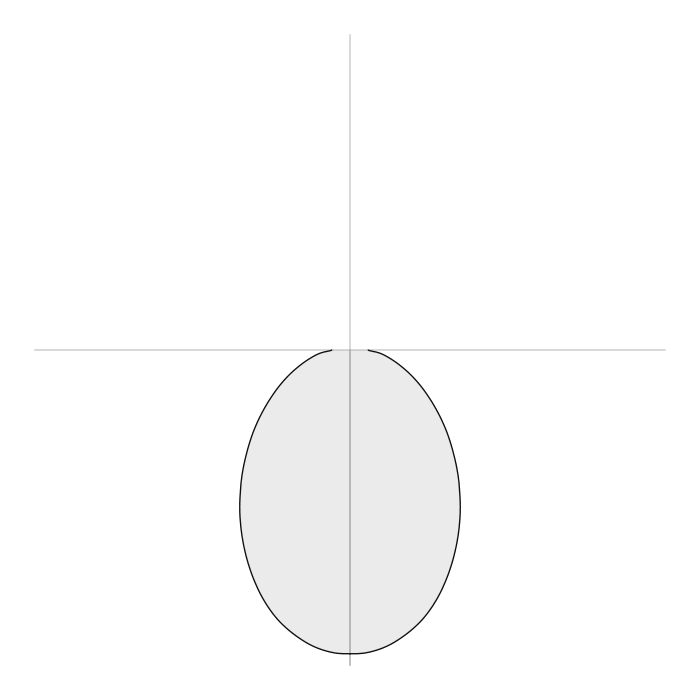 98 3405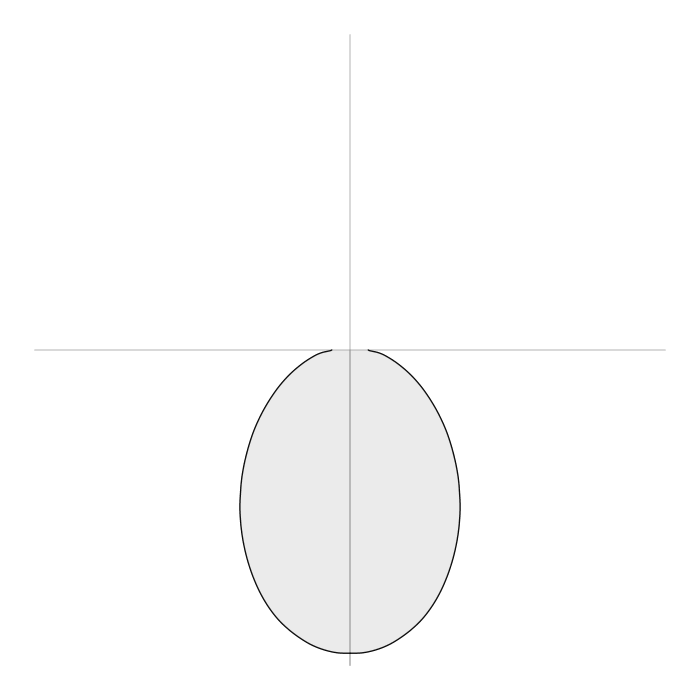 98 3410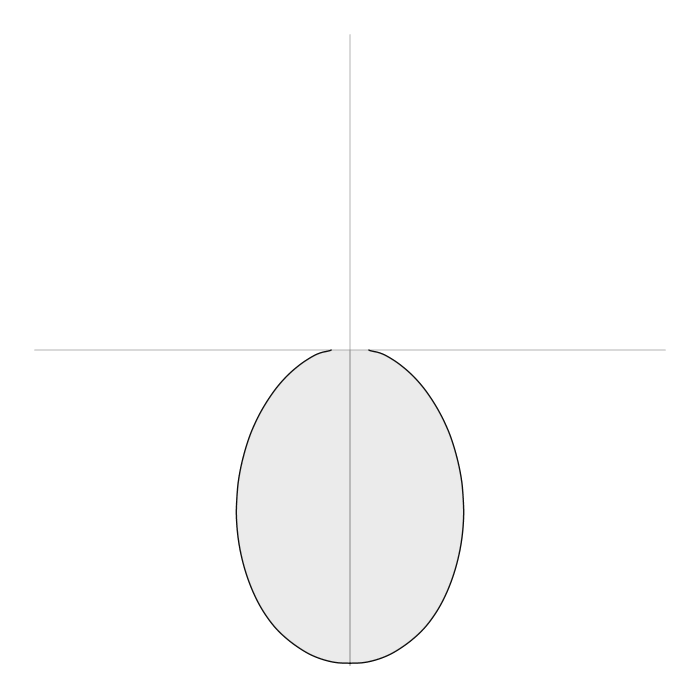 98 3420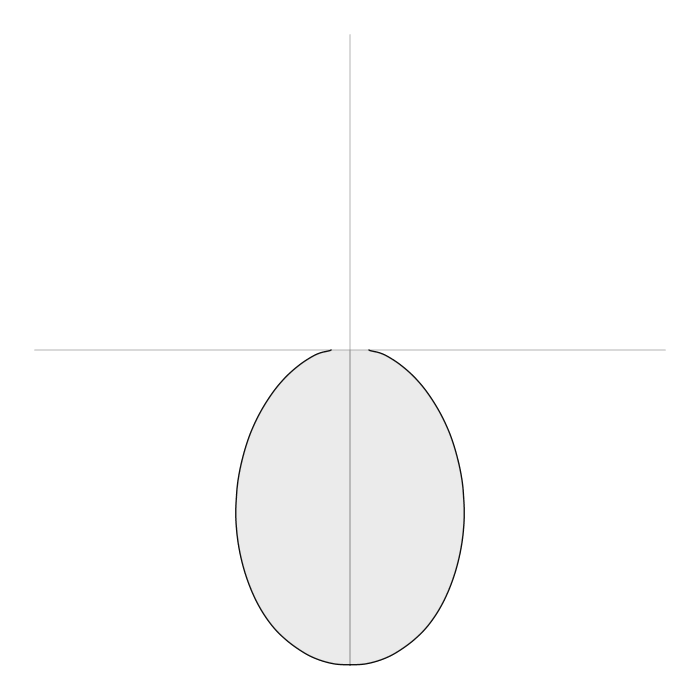 98 3430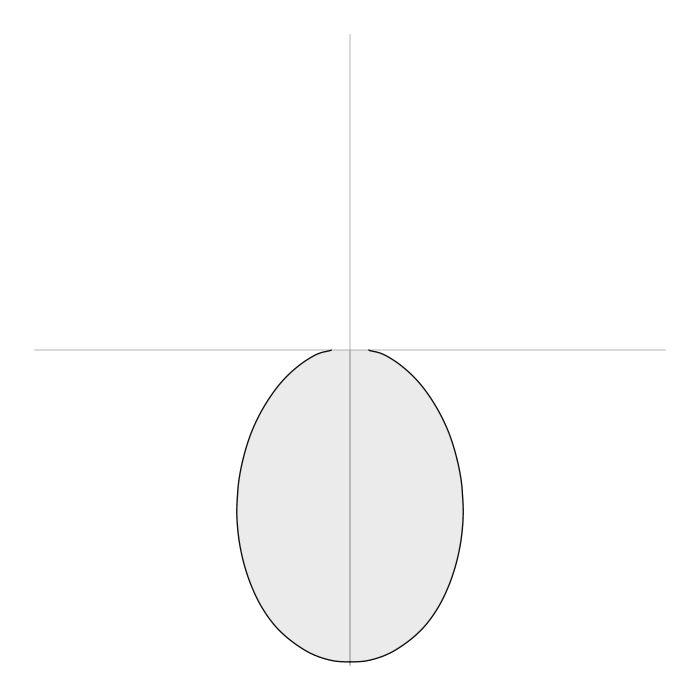 98 3440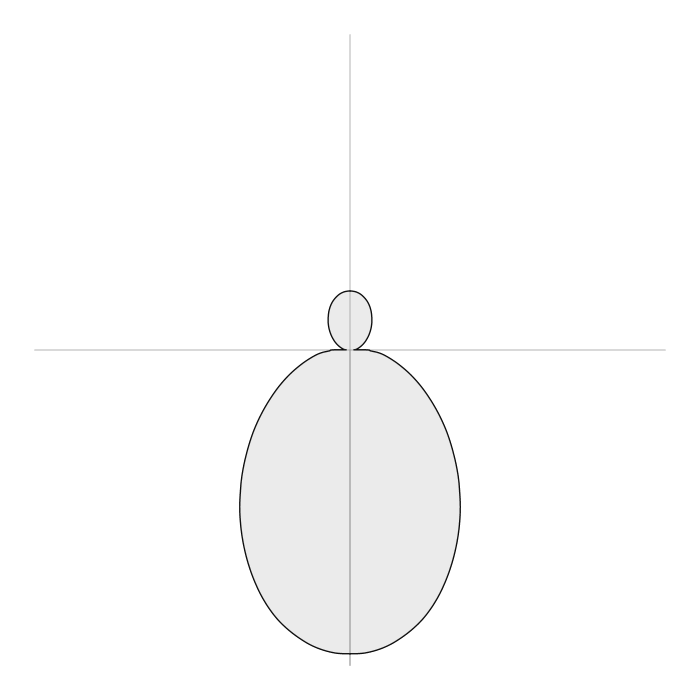 98 3505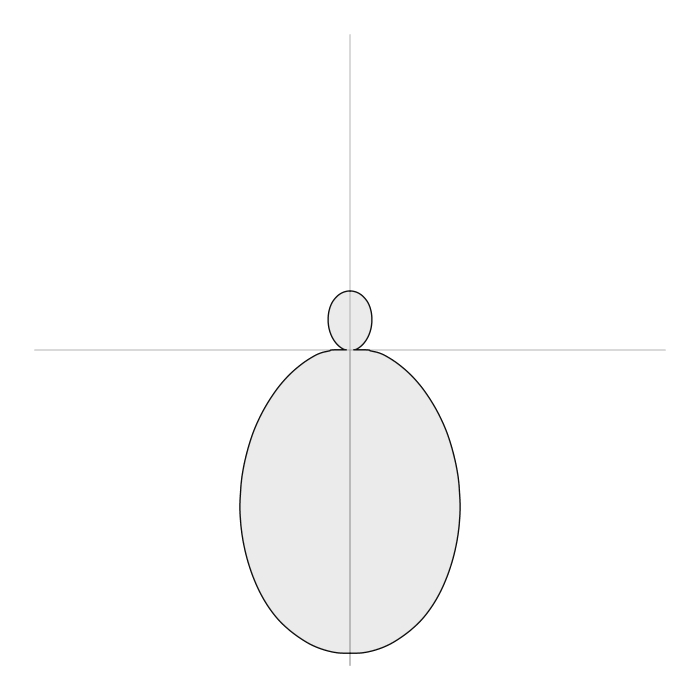 98 3510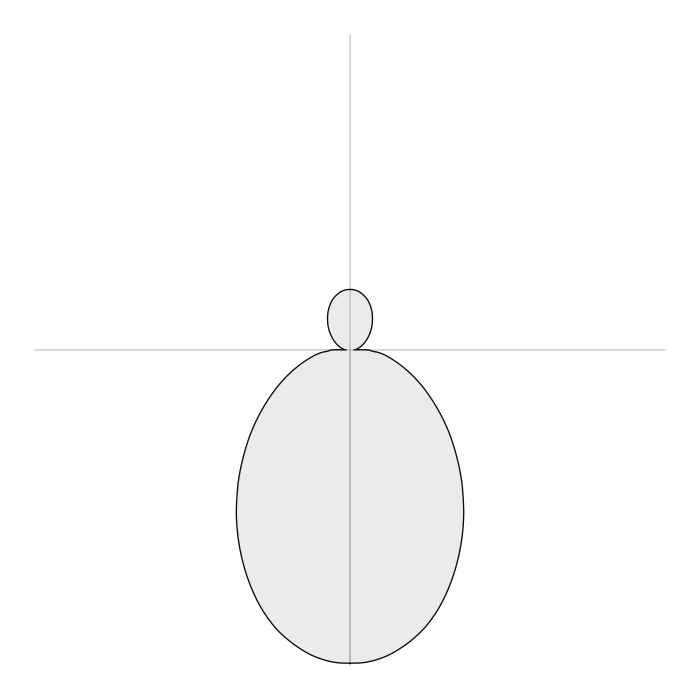 95 3520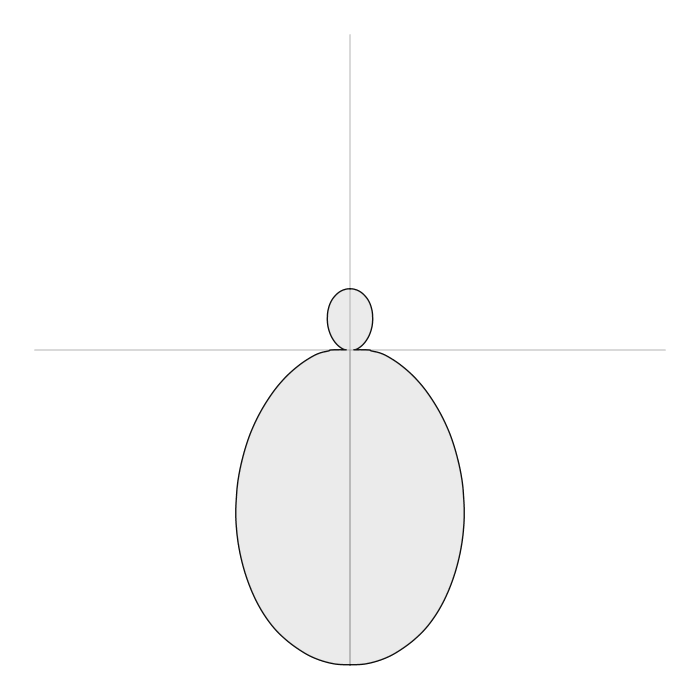 98 3530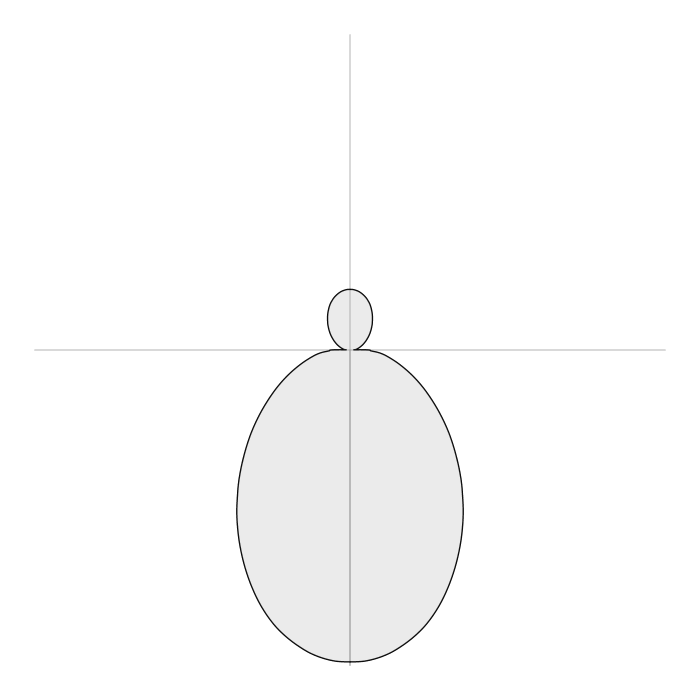 98 3540
How to order
| Code | Diameter (A) | Power (LED) | Light Distribution | Delivered lms | LPW |
| --- | --- | --- | --- | --- | --- |
| 98 3405 | 24" (610mm) | 26W | Direct | 3131 | 120 |
| 98 3410 | 35" (889mm) | 39W | Direct | 4689 | 120 |
| 98 3420 | 48" (1219mm) | 51W | Direct | 6225 | 122 |
| 98 3430 | 60" (1524mm) | 70W | Direct | 8574 | 122 |
| 98 3440 | 73" (1854mm) | 83W | Direct | 10102 | 122 |
| 98 3505 | 24" (610mm) | 31W | Direct/Indirect | 3767 | 122 |
| 98 3510 | 35" (889mm) | 47W | Direct/Indirect | 5628 | 120 |
| 98 3520 | 48" (1219mm) | 62W | Direct/Indirect | 7469 | 120 |
| 98 3530 | 60" (1524mm) | 84W | Direct/Indirect | 10292 | 123 |
| 98 3540 | 73" (1854mm) | 100W | Direct/Indirect | 12125 | 121 |
Specify CCT/Color (Direct)
| | |
| --- | --- |
| D30 | 3000K (min 80 CRI) |
| D35 | 3500K (min 80 CRI) |
| D40 | 4000K (min 80 CRI) |
| DRD | Red |
| DGN | Green |
| DBL | Blue |
Specify CCT/Color (Indirect)
| | |
| --- | --- |
| N30 | 3000K (min 80 CRI) |
| N35 | 3500K (min 80 CRI) |
| N40 | 4000K (min 80 CRI) |
| NRD | Red |
| NGN | Green |
| NBL | Blue |
| | |
| --- | --- |
| BL | Black |
| MS | Silver Metallic |
| WH | White |
| Z1 | Wood Grain - Light Cherry |
| Z2 | Wood Grain - Dark Walnut |
Example Code
983405/D35/N35/WH
Dimensional Diagrams

Approvals